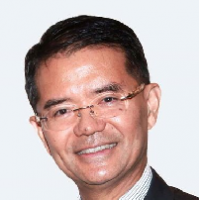 Richard serves as the Chairman of his family's private investment office based in Hong Kong which has interests in PE real estate funds in the UK, USA, Hong Kong and Indonesia, cornerstone investment in a HK listed pharmaceutical company, VC funds with co-investments and direct investment in IoT business and selected startups. He currently chairs the family foundation established in honour of the Group's founding generation's legacy and was also the Chairman (2015~2019) and co-founder of the Hong Kong Macau and Myanmar Chamber of Commerce & Industry.
Richard has a Bachelor of Science from the University of Newcastle Upon Tyne and Masters Degrees from the Massachusetts Institute of Technology. Proactive engagement and grooming of his nextgen continues to be one of his most satisfying responsibilities. He is also an avid and competitive tennis player.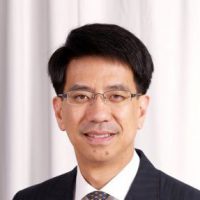 Paul Tao
MANAGING DIRECTOR
Paul has over 20 years' experience in real estate. He served as Managing Director of a publicly listed company on the Hong Kong Stock Exchange main board for over 8 years which specialised in real estate development and investment in mainland China. He is now the Managing Director of his family's private investment firm based in Hong Kong that focuses on real estate, private equity and social impact projects. Previously he has also practised as a lawyer in London and Hong Kong.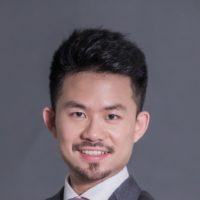 Hampton Tao
ASSISTANT MANAGER
Hampton serves as Assistant Manager of Special Projects at New Heritage Investments Limited. Previously, he served as an Associate at Creative Ventures, an early stage deep tech venture capital firm, where his investment activities focused on the digital healthcare sector. He also worked as a Management Trainee at Ztore, an online grocery e-commerce company based in Hong Kong, where he assisted in fundraising and business development. Hampton has previously undertaken internships located in Singapore and Hong Kong, with an early stage VC fund and a publicly listed semiconductor equipment company respectively.
Hampton holds a Bachelor's and Master's Degree in Manufacturing Engineering from the University of Cambridge.